Light Asset Business Mode
Light Asset Business Mode
The users do not need to input a large number of resources for IT devices, JD Cloud can provide the "light asset business mode", and provide the users with the hardware device having passed strict tests implemented by JD Cloud, so that the users can easily acquire the optimal hardware configuration, and the enterprise can input more capital in business investment and business benefits.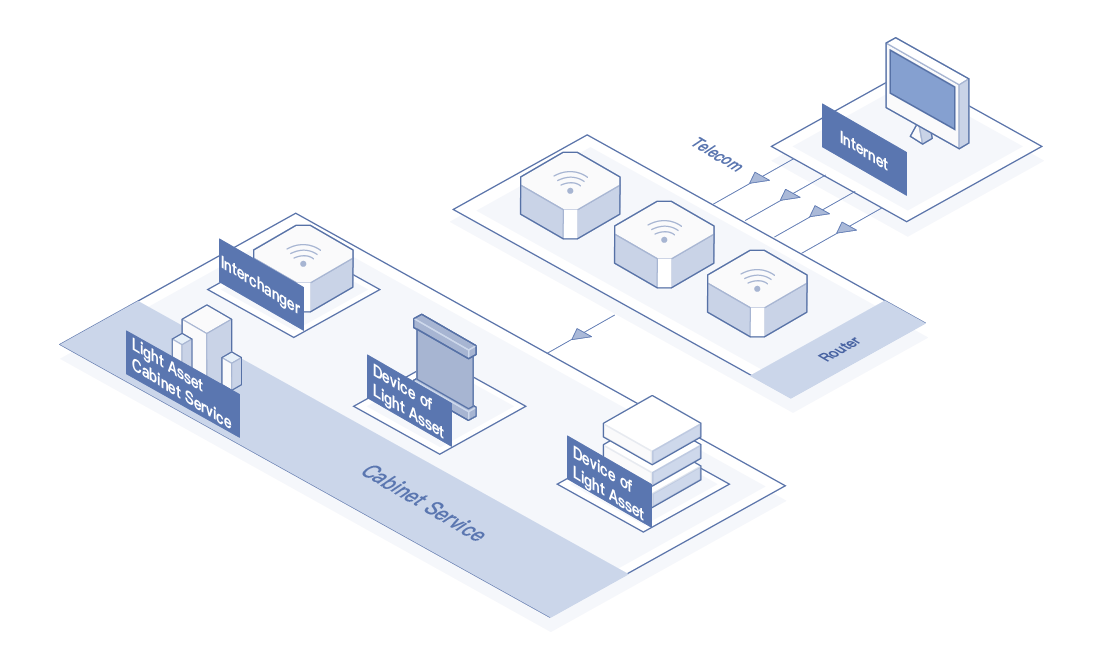 High Performance Bare-metal
High Performance Bare-metal
Different from the virtual servers of multiple tenants, the bare-metal server can be given to the user for use. The pure bare-metal server is for a single tenant and doesn't provide the management program, and the pure hardware environment can provide "the highest performance" under the maximum efficiency. The multiple business scenarios of ABC (AI, big data, cloud computing) have been pre-configured for the bare-metal server, and they can also be customized based on certain specification.