Multi-media Content Analysis Processing
Multi-media Content Analysis Processing
Multiple functions can be triggered by Object Storage Service upload events, to complete real-time image or file screening, unloading, creating thumbnails, converting video code as well as other processing and analysis. You can rapidly deploy complicated application and service through event trigger mechanism as well as construct an elastic and reliable backend system.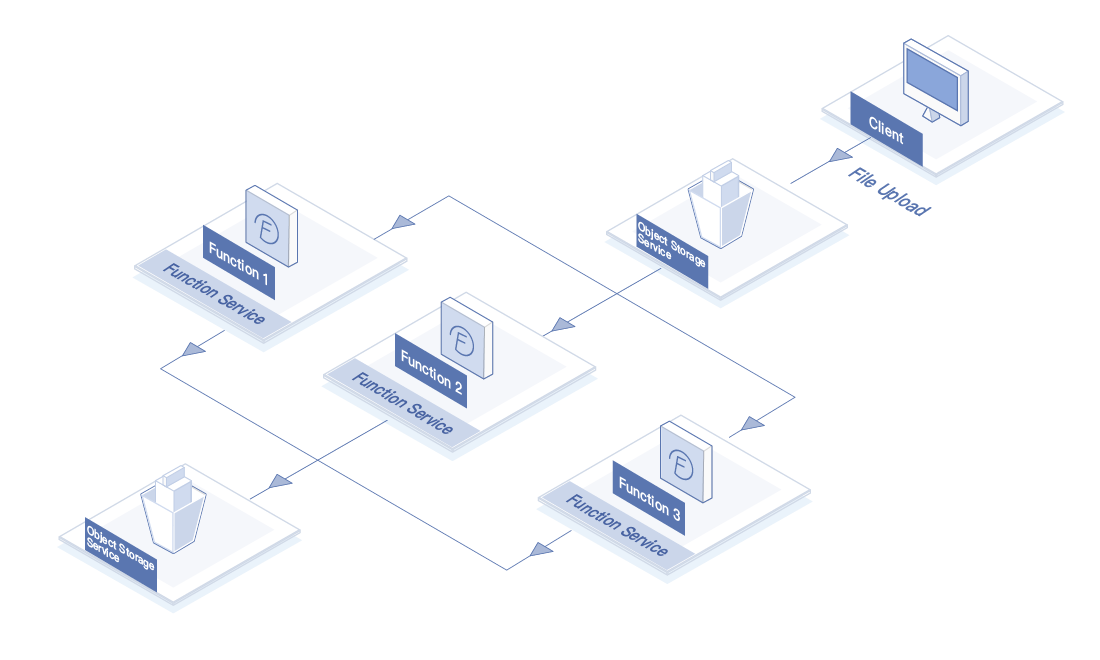 Serverless Backend Service
Serverless Backend Service
The backend is constructed through Function Service and API Gateway to verify and process API requests. Flexibly expandable architecture is constructed with Function Service, to easily create rich and personalized application experience.