Production of Transparent Bottom Material
Production of Transparent Bottom Material
Any material, whether shot by yourself or searched on-line, can be used only in image design after being processed. With the Image Matting function, the image body can be easily and conveniently separated from its background, generating a transparent bottom image. Fast generation, high success rate and no manual intervention.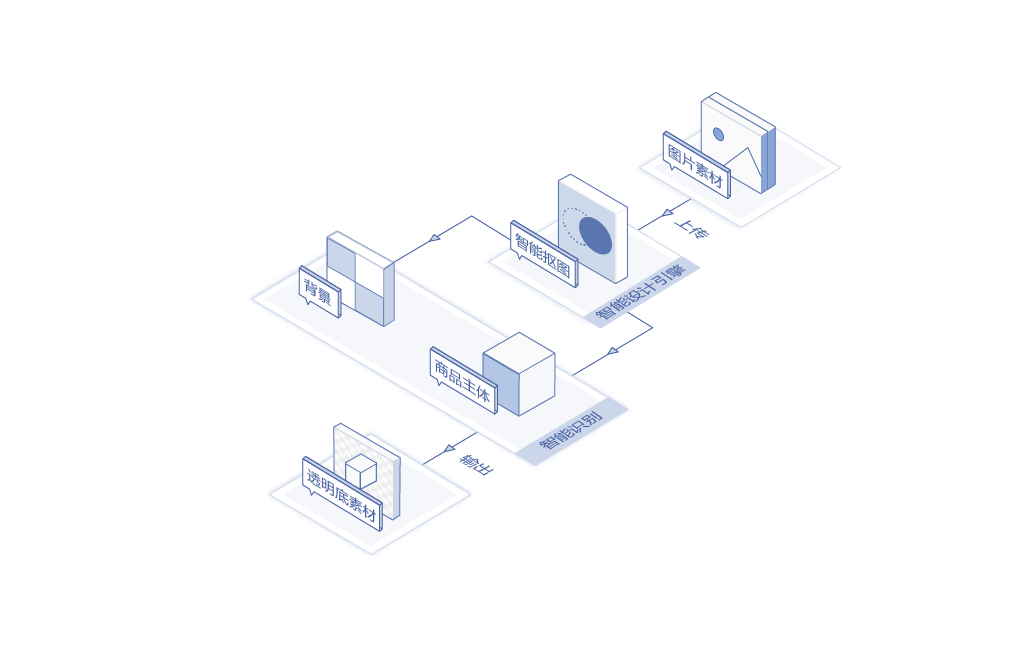 Customized Image/Beautified Image
Customized Image/Beautified Image
For image optimization of specific scenarios, backgrounds can be replaced, highlights are stressed and hierarchy is distinguished according to business conditions. Image bodies and backgrounds are separated via the Image Matting service. Original materials are rapidly processed in batches by machines.