Flexible Adjustment to Business Load Scale and High-availability Demand
Flexible Adjustment to Business Load Scale and High-availability Demand
Load Balancer is capable of automatically detecting the availability status of backend servers through the strategy of physical examination policy. Once finding abnormal running, it will not forward the traffic to this server. It will restore automatically after normal operation, or the backend server can be manually added or deleted according to the practical business needs. When it is necessary for higher availability, the resources can be deployed in different availability zones.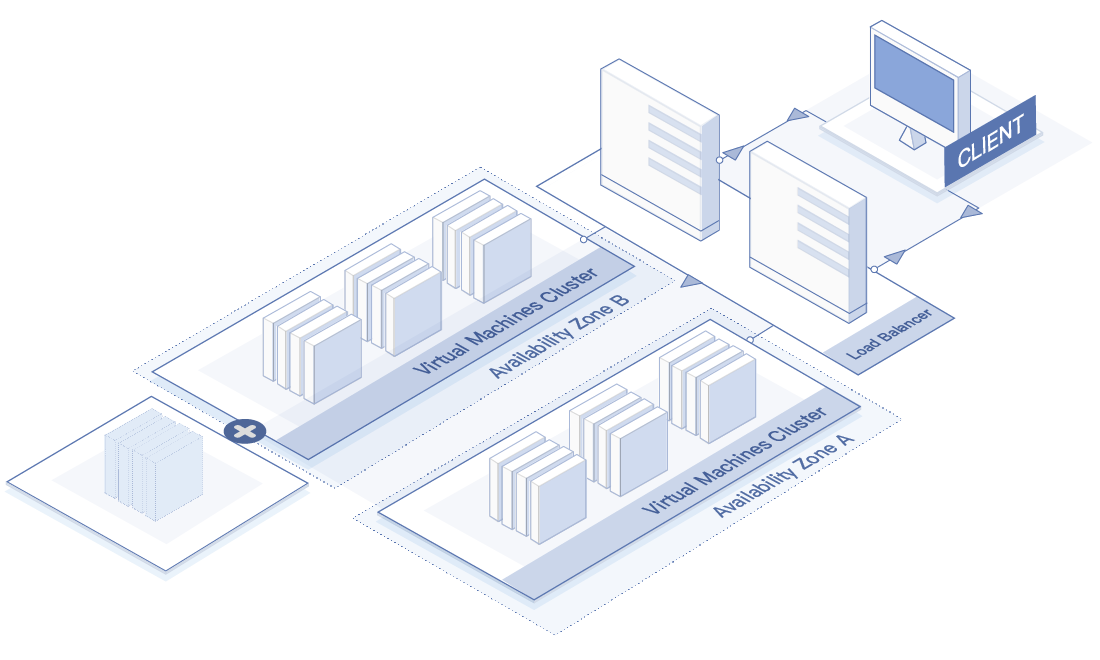 High Security Demand
High Security Demand
LB can be configured in an intranet environment, and provide external services by associating EIP. Therefore, the private IP structure can be concealed, so as to enhance the system security. Besides, a more secure protection system can be built by setting a firewall or taking other measures.
Real Customer Source Analysis
Real Customer Source Analysis
Support unvarnished transmission of the real IP address of the client through LB under HTTP listening protocol, making it convenient to analyze the source of customer and make statistics on the operation and maintenance data.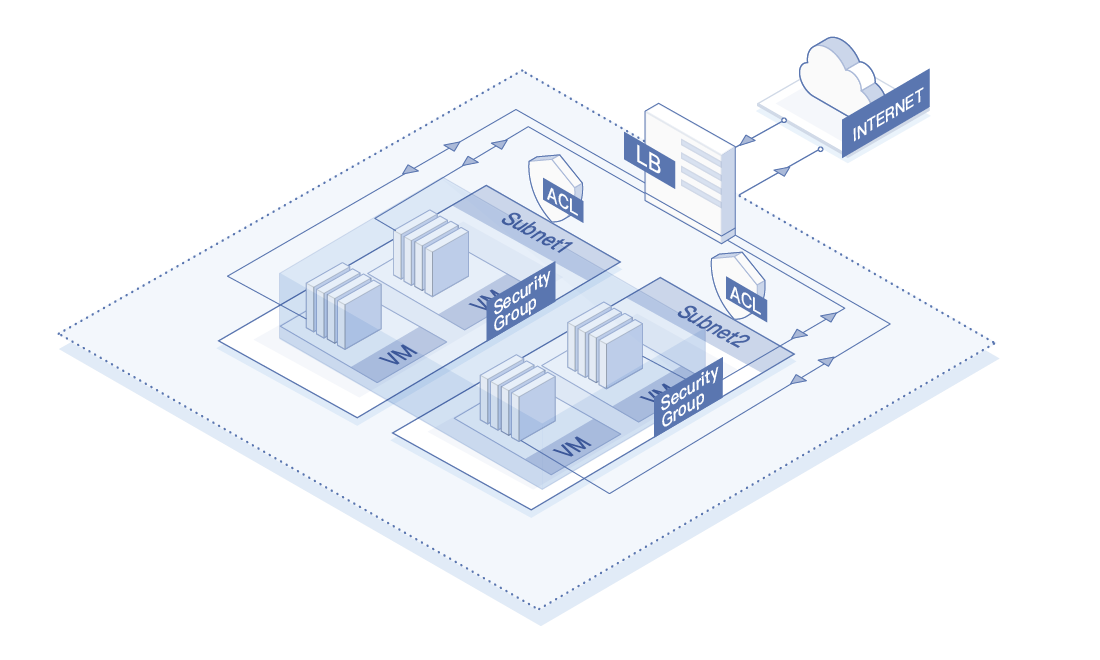 Cope with mass traffic and burst traffic
Cope with mass traffic and burst traffic
Load Balancer can be used to evenly assign the traffic to multiple backend servers, and set up different traffic distribution schemes through the scheduling algorithm, giving a solution to the system impact caused by mass-traffic and burst traffic. It can be applied in conventional websites, large-scale business websites, seckilling, panic buying or other business systems that may lead to the increase of burst traffic.