Micro service-oriented architecture
Micro service-oriented architecture
By analyzing and conducting the business modeling to specific business lines, the micro service-oriented architecture can strip complicated business logics into a group of small, dedicated services of low coupling degree and high autonomy degree. The features of native containers (i.e. lightweight level and unified deployment) bring a brand new thought for unified management, scheduling and deployment of each micro service, and greatly reduce the dependency between services and between versions, achieving high consistence in different environment for the same micro service.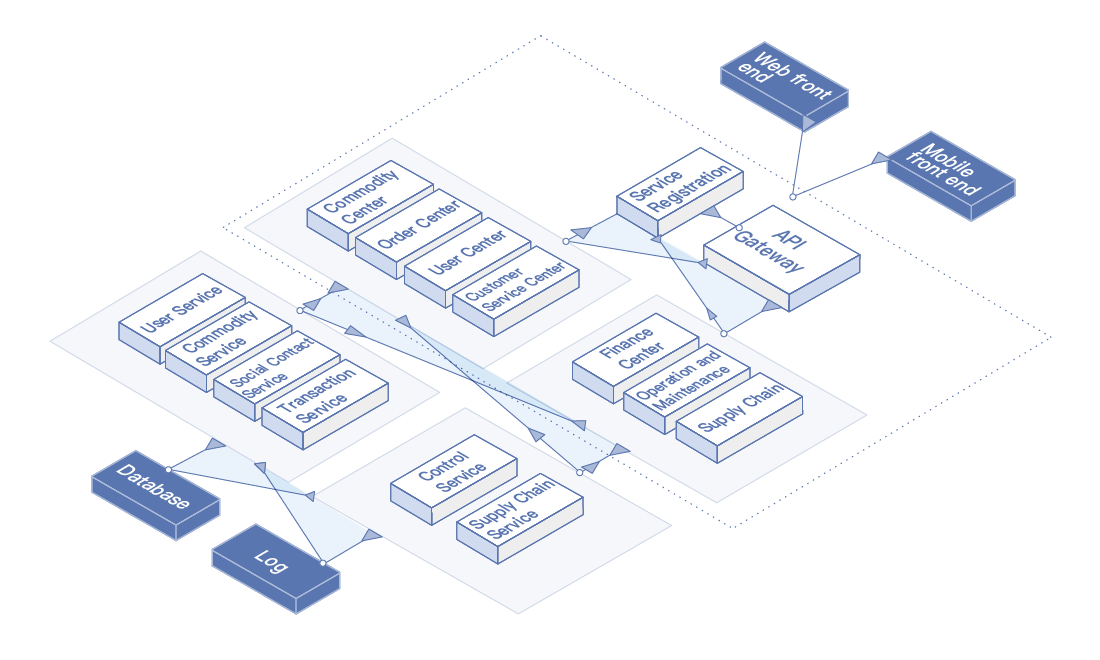 Continuous Integration and Continuous Deployment
Continuous Integration and Continuous Deployment
Provide the users with basic development environment based on DevOps Platform of Native Container, making the developers only need to pay attention to the installation and configuration workload of code development reduction tools. At the same time, diversified docker images enable the operation and maintenance personnel to quickly deploy and develop the needed services on the Platform. Support service associate through environment variables. Realize the isolation of development environment, test environment and production environment as well as quick environment setup and recovery, and improve the overall efficiency.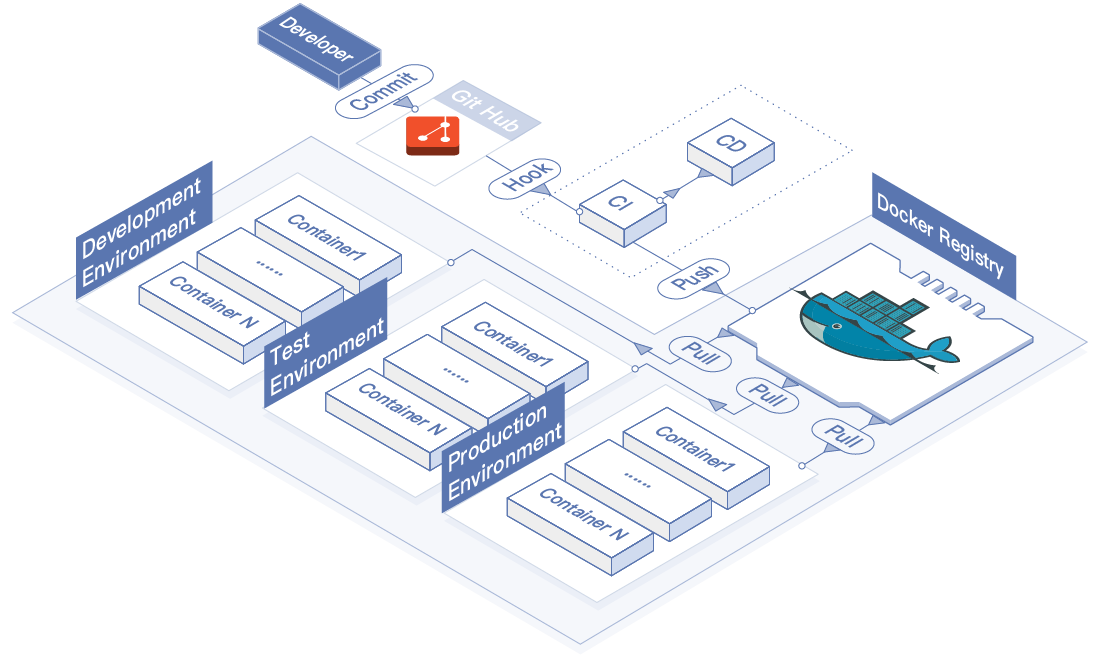 Quick Auto Scaling
Quick Auto Scaling
With the ability of quick start, rapid deployment, and massive concurrency, containers can be used to meet the unexpected needs of the business in applications that require large changes in demand and require hundreds or even thousands of machines to be quickly started up.